Work With Us!
Being informed is the key to a smooth and successful home purchase. We want to arm you with the knowledge to make the best decisions and save you valuable time, money, and stress. A brief phone conversation with us may be life-changing. Whether you are looking to purchase a home for you and your family to live in, or if you're looking for an investment property, contact us.
---
Recent Blog Posts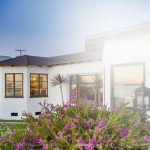 If your move is delayed, evaluate the features of your current home so you know just what you want in your next one. Now that many of us have spent several weeks living inside, we've become quite familiar with our homes — in some cases, maybe too familiar. If you were planning to move before […]
more >>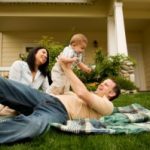 Even if you can't go to the beach, bar or cafe, you can experience going out while staying (very) close to home. In this current moment when many of us are staying home, one of the best remedies to help alleviate some of the stress is to head outside and get some fresh air — […]
more >>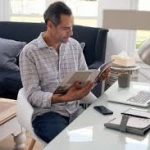 WFH is the new normal for many Americans. Here's how to get your workspace functioning well — and looking great. With social distancing mandates in effect across much of the country, many people working in industries deemed "non-essential" are doing their work from home. And while the constant stream of COVID-19 news, in addition to […]
more >>
Testimonials
"ZipCode Group Real Estate Company is a great redevelopment company to work with. The owners of the business operating in Fairfield County CT are very professional & knowledgeable and will be able to assist you with any questions or challenges that you might have with your property."
Find Us On Facebook