Work With Us!
Being informed is the key to a smooth and successful home purchase. We want to arm you with the knowledge to make the best decisions and save you valuable time, money, and stress. A brief phone conversation with us may be life-changing. Whether you are looking to purchase a home for you and your family to live in, or if you're looking for an investment property, contact us.
---
Recent Blog Posts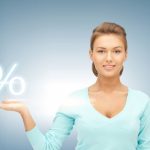 In a typical listing agreement, instructions are defined in writing for how both Listing Agent and Buyer's Agent receive their commission at the Close of Escrow. Industry Standard suggest the Listing Agent receives about 3.5% in a normal transaction while the Buyer's Agent receives about 2.5%. Does that mean the seller or the buyer pays […]
more >>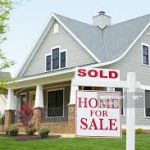 In the world of real estate, you never know what is on the horizon. There are plenty of times when situation is thrown on your lap completely out of the blue with unfamiliar circumstances. Such can the case with inherited properties. Dealing with an inherited property  or a property in probate can be one of […]
more >>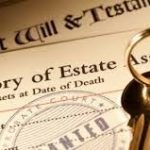 As we have seen over the last few months life can change on a dime. One day we are thinking about March Madness and the next planning when we can leave our homes. If you have inherited a property over this time or making preparations, you may be dealing with an extra layer of stress […]
more >>
Testimonials
"ZipCode Group Real Estate Company is a great redevelopment company to work with. The owners of the business operating in Fairfield County CT are very professional & knowledgeable and will be able to assist you with any questions or challenges that you might have with your property."
Find Us On Facebook